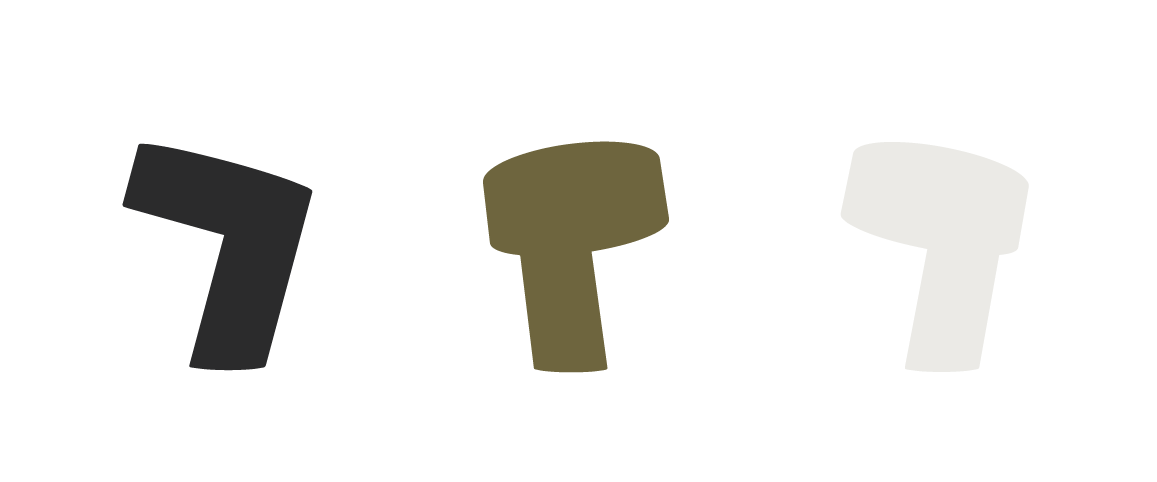 Slant
"Working Sculpture"
Generally speaking, the main role of any kind of lighting equipment is to illuminate the space around it
For the most part, this kind of equipment is not used that often on a daily basis;
it is the shape of that equipment rather than its intended purpose that influences the space around it,
as it takes on a role akin to that of a sculpture.
SLANT is a simple form comprising a cylinder slanted at an angle that
maintains its balance so as to stand independently.
The angle of the product effects directionality and breadth in the glow from the light,
directionality in terms of form, and it imbues that form with eloquence and life.
Whether turned on or off, its presence in our living space impacts us – as an object, it speaks to us.
I am always thinking about the power of shapes (how they influence their environs)
and the beauty of the relationship between people and objects.
I have a strong interest in both the power of influence generated by minimal elements and in such relationships.
With this, I discovered the simple, strong minimal element that is "the slant of an object".
HAY – SLANT
https://hay.dk/en/hay/new-b2b/new-lighting-b2b/slant